Tharus and Friends Association (TFA) would like to congratulate the Chicagoland Tharu Society (CTS) soccer team for being the winner of the First Dashain Cup Football Tournament 2020 held in Chicago, IL on October 24, 2020. TFA appreciates all players and supporters for their hard work to win the tournament and make the CTS and Tharu community proud of them and special thanks to Mr. Nirajan Chaudhary for the man of the match. TFA hopes that this achievement will motivate others to join the team and encourage the existing players to keep up the good work and win more tournaments in future.
Since 2008, TFA has provided scholarships to more than 90 students.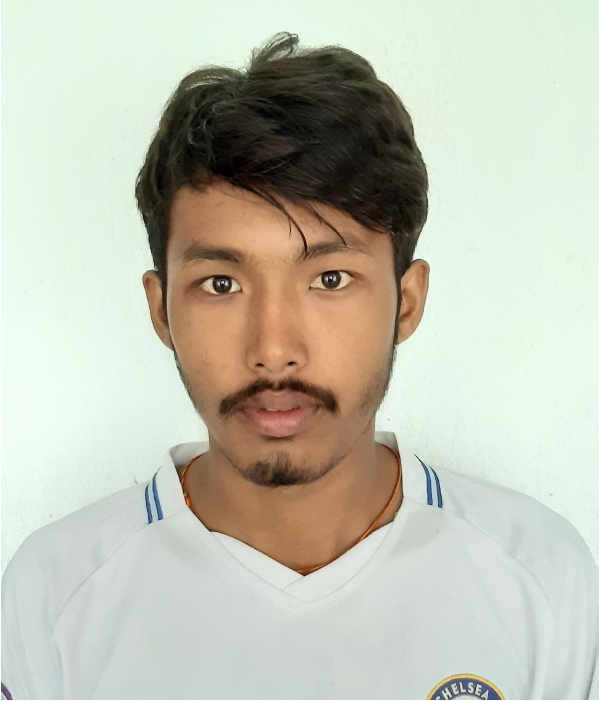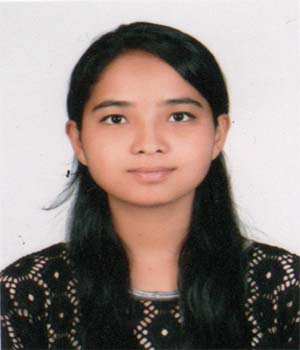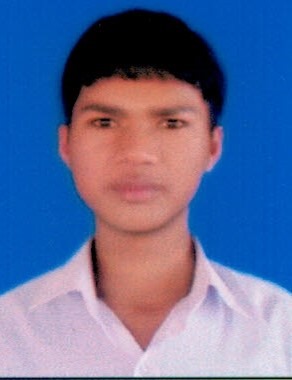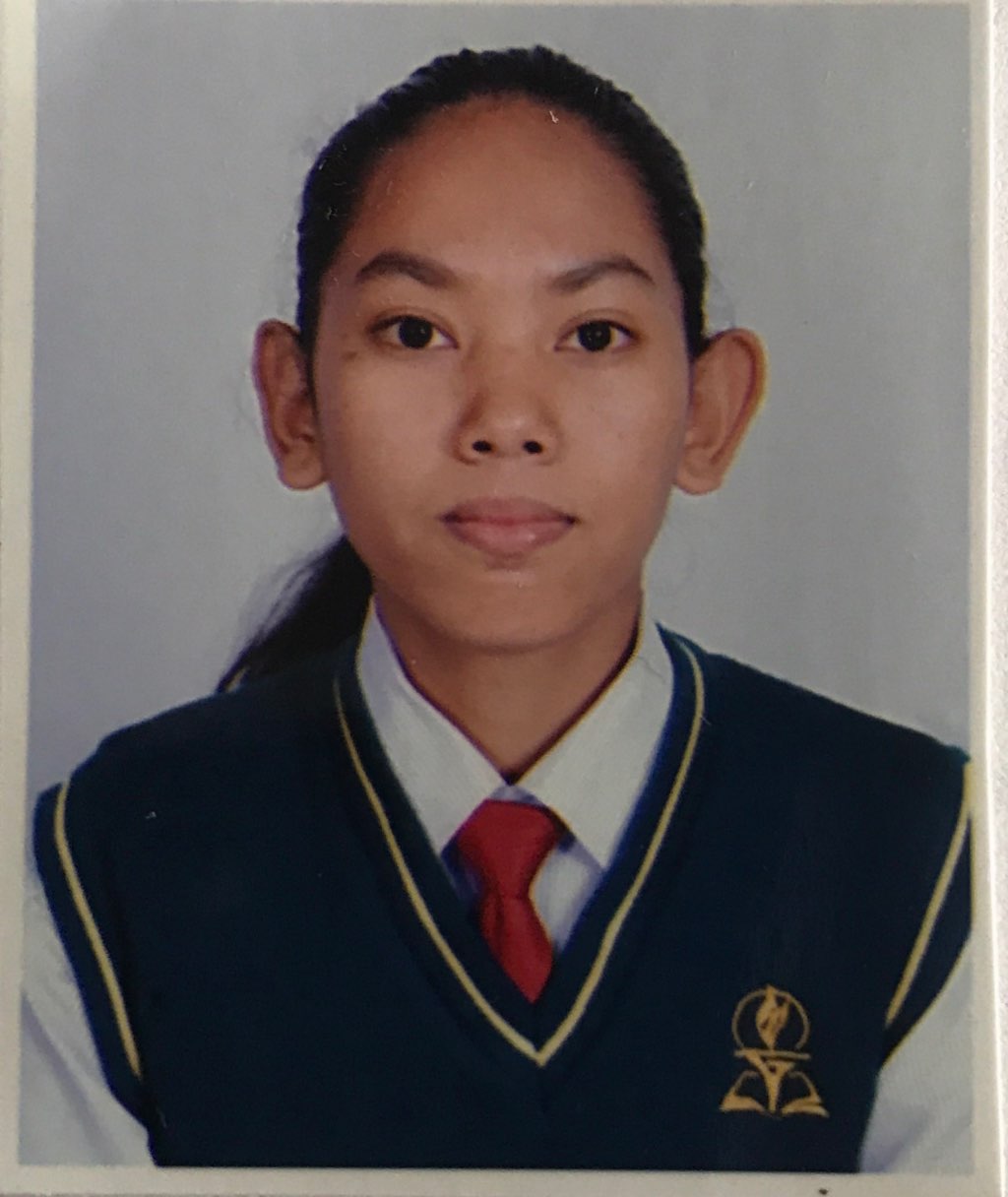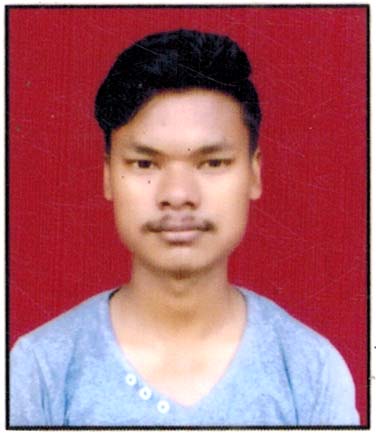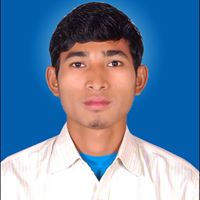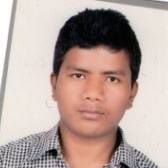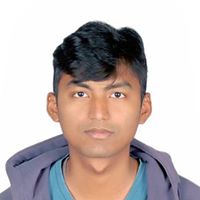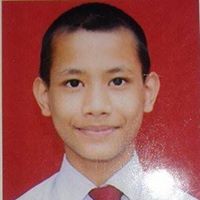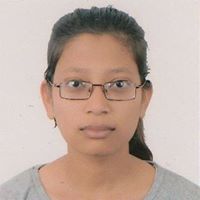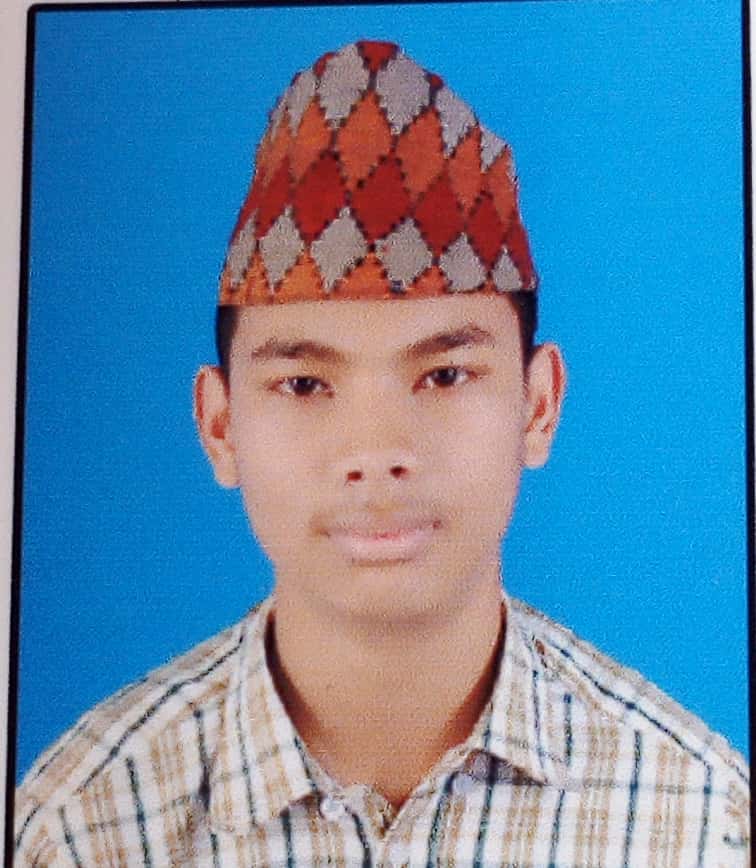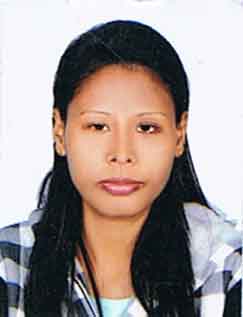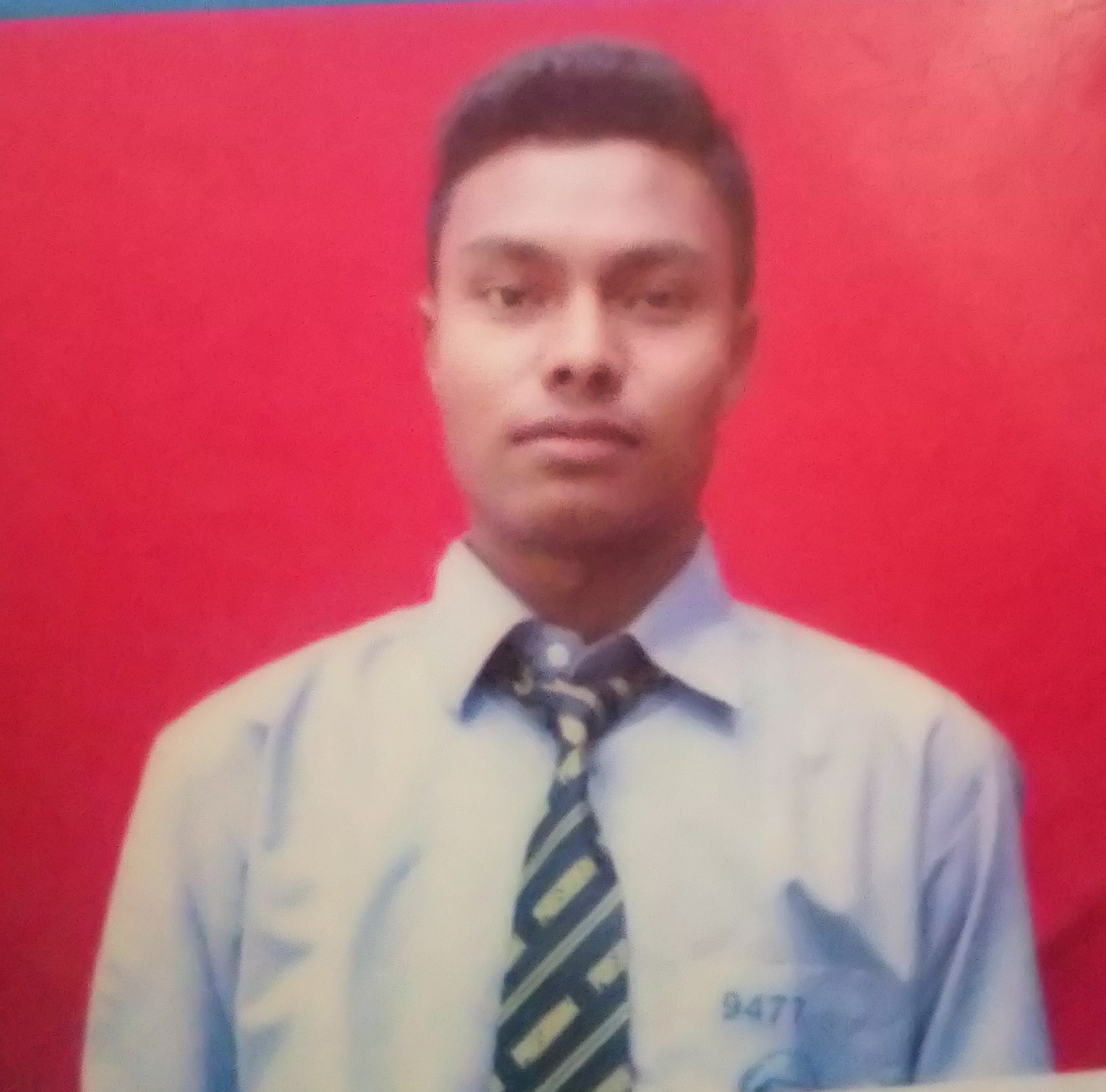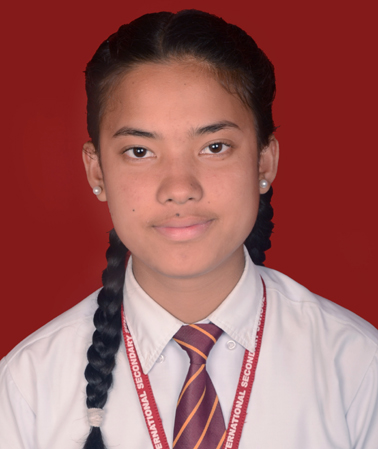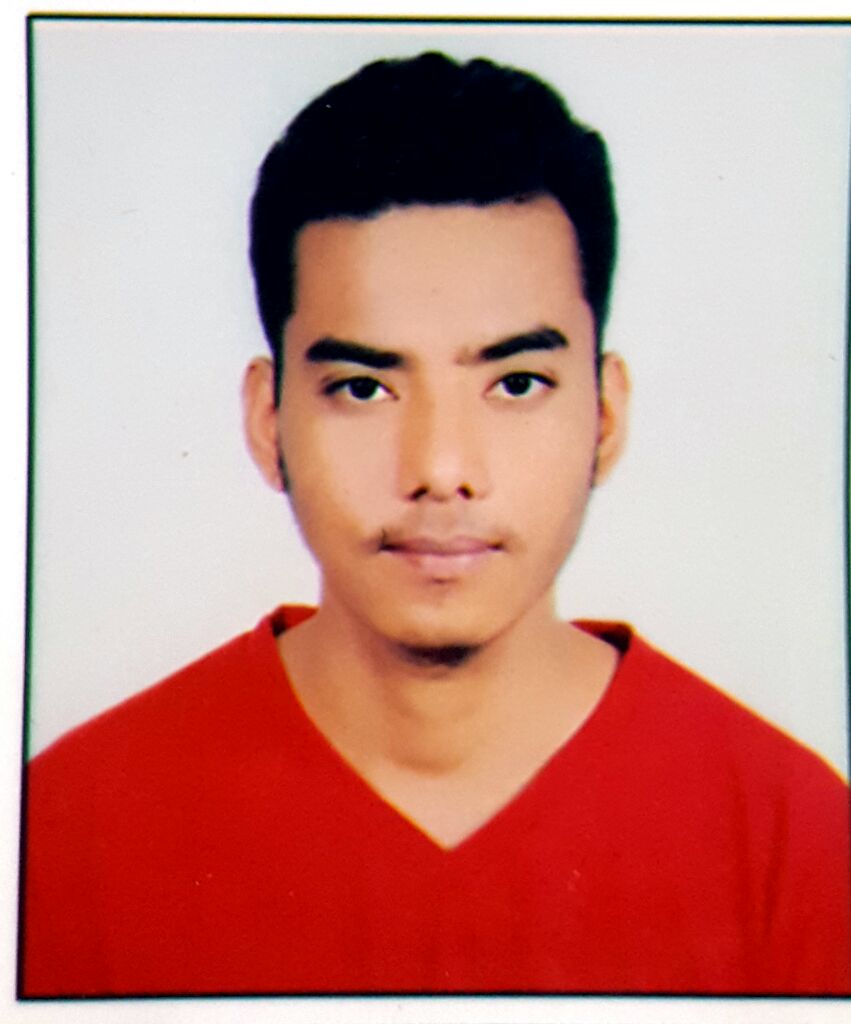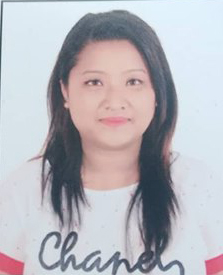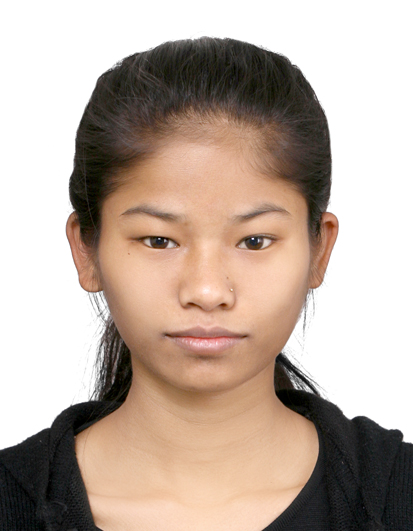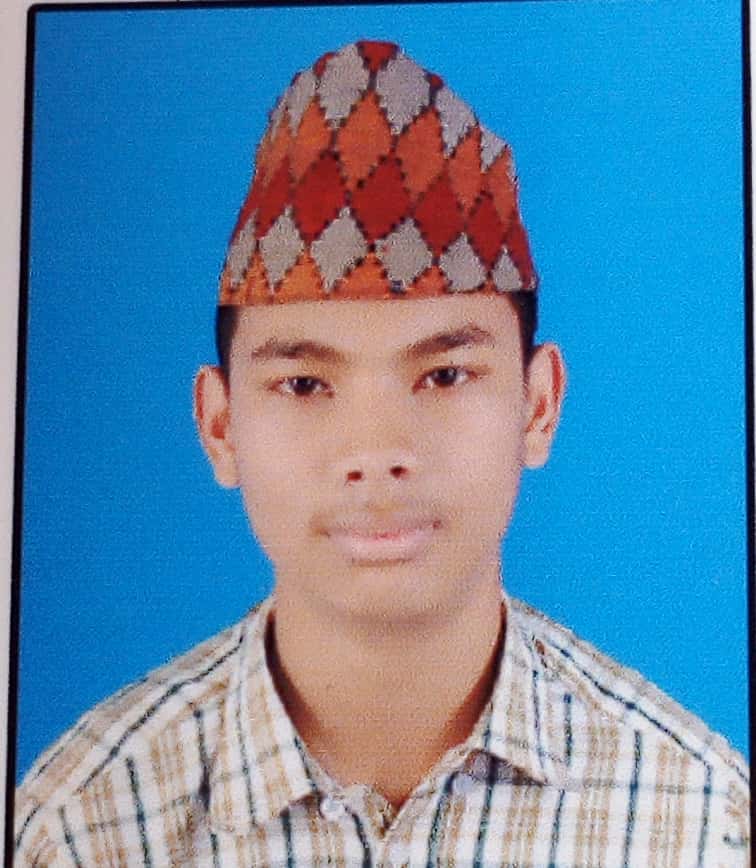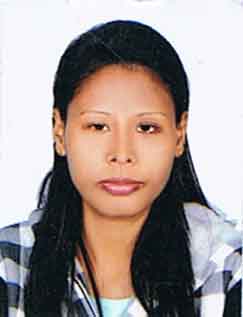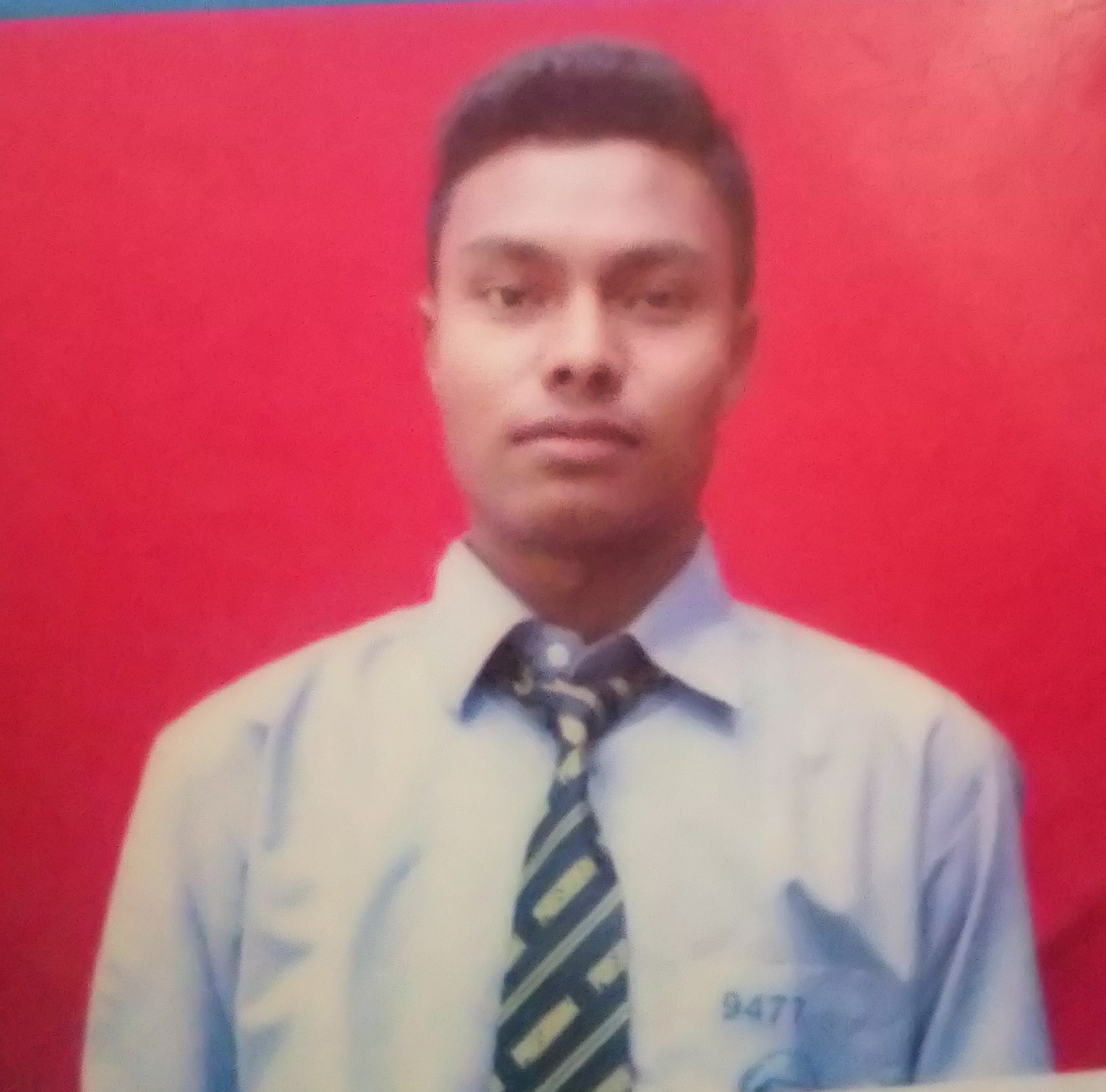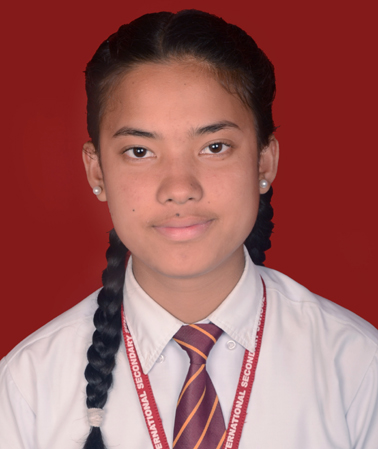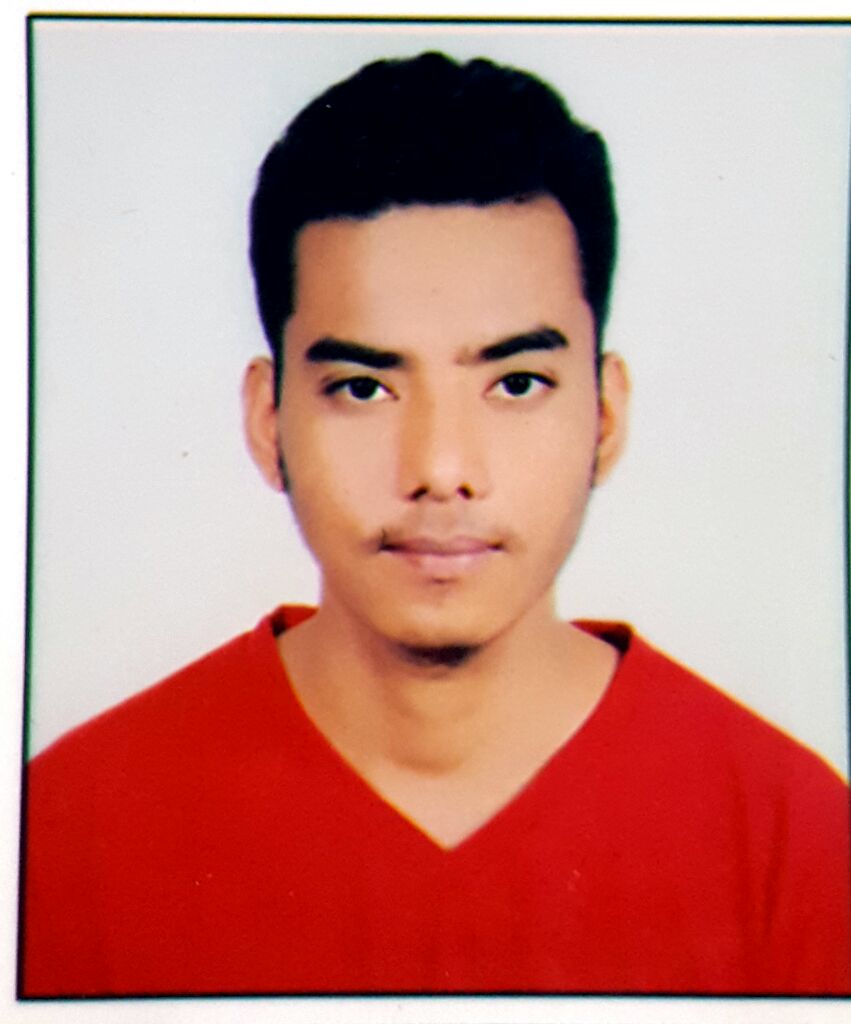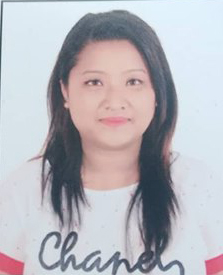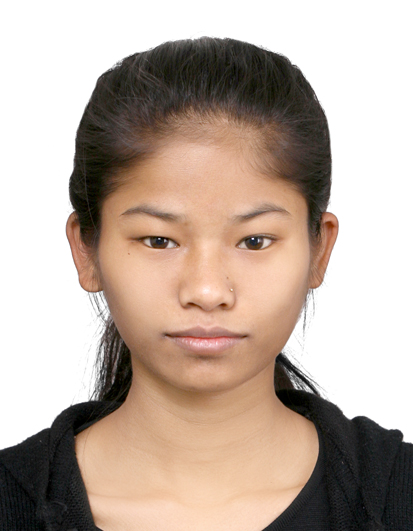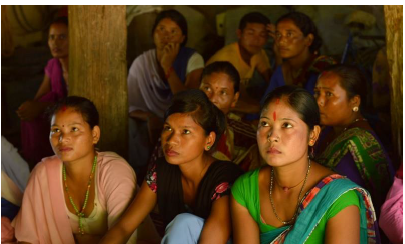 Tikapur victims attending a ceremony to receive Tharus and Firends Associations support . TFA had provided Nrs. 187,500 to the victims.
TFA had provided Nrs. 128,800 to Jaleswor family. Various organizations had financially supported to his family to bring him from Saudi where he was stranded due to his inability to pay blood money to the Saudi government.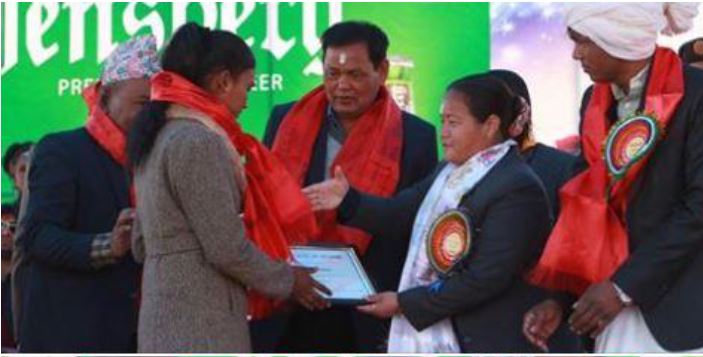 TFA helped and honored Ms. Seema Chaudhary, who participated on 7th National Sports Competition with bare foot and won the competition. An appreciation letter was also given by the Speaker of House Ms. Ohsari Gharti Magar.
Rajmani Chaudhary Help Fund
One of the TFAmember friends living in Dallas, Texas had a sudden death in 2017. At that sad time, TFA made an effort to collect some fund to cover Mr. Chaudhary's funeral expenses and also to provide moral support to his family. Many of our friends came forward and contributed for this cause. A total of $2062.87 was collected and handed over to his family.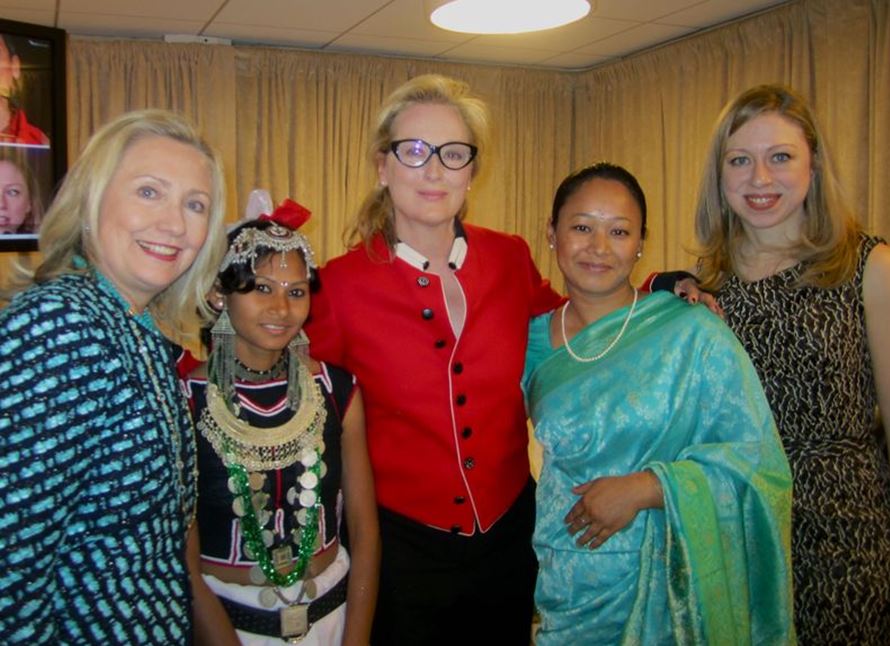 TFA had provided financial supports on following projects:
Kamalahari Fund: $1158

Suma Fund: $479

Tilak Fund: $894 + Nrs. 20,000

Urmila Fund: $200

Madan Fund: $355